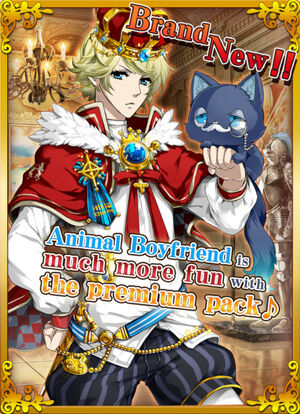 These are the Limited Outfits available from buying
Premium
Packs July 2014.
Image
Name
Monthly Avatar
Royal Palace
2000
Little Prince
1000
Wavy Hair
500
Imperial Crown
300
Hero Emperor of the Crimson Lotus
Bonus
1500A & 1500B
Ad blocker interference detected!
Wikia is a free-to-use site that makes money from advertising. We have a modified experience for viewers using ad blockers

Wikia is not accessible if you've made further modifications. Remove the custom ad blocker rule(s) and the page will load as expected.